Latest from the blog
Reliable Ways to Make Moving House Easy
Moving house is something that we all have to encounter at one part of our life when it comes to us. Some of us move locally, and some of us move internationally however regardless, the process is very similar. We think of hiring a removal company...
read full article
Our Man and Van Services We Provide in London are Excellent
Removal To is a removal company providing complete moving local, national, international and intercontinental services. It works with complete integrity. The company is independent of foreign capital, but operates at a high professional level in the range of all moving and specialty moving services. Acquires contracts based on reputation and recommendations from previous clients. We continuously employ many permanent movers and several permanent external collaborators.
We a reliable team maintain - impeccable, professionally-trained, loyal to the principles of corporate ethics. The principle is that the service is most important to the high quality of work and our man and van clients will enjoy our individual approach. Quality work by experienced movers makes good sense, which is seen in the reactions of our satisfied man with a van clients. We provide our movers with special training in road transport and the drivers have internationally valid certificates, entitling them to all internationally-transport people within the EU and associated countries.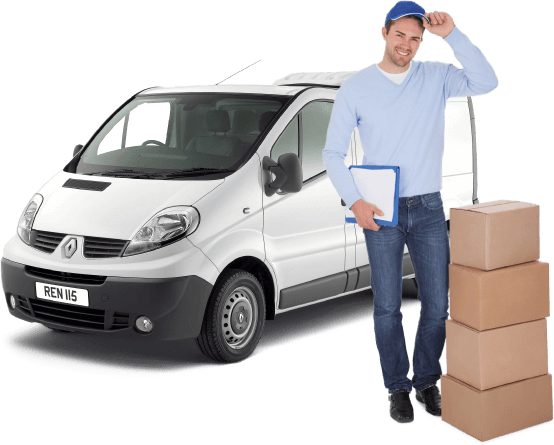 .
The entire team of the moving company has knowledge of customs formalities and freight forwarding services needed in international migration in individual states. Based on the requirements of international organizations, all our workers speak English. We speak Spanish, Italian, German and many more too. Dispatching is available to customers through many long hours. We supply our clients with expert advice at any time. The extent of the service with our removal company is always thorough - we leave nothing to chance and our team is made up of dedicated professionals, with attention to every type of migration. All our employees' approach to customer care comes with the knowledge that every home is unique and it is necessary to move everything with unparalleled care.
You can expect high levels of expertise, even for the simplest man with a van service, ranging from loading, transport and unloading, without packing, or provision of and custom packaging materials and cardboard, with only help with the securing your furniture and things on the car. We also provide man and van packages with partial packing services, including the treatment of furniture for transport before moving, custom corporate packaging and cardboard for other pieces. You can also move without the loan of boxes, without the disassembly and assembly of furniture, but the end result of not using our full services is bound to be a disaster.
We can also provide you with a partial packing service, helping you move and providing partial packing services for furniture and delivery, the use of cardboard packaging material for garments and the subsequent removal after your migration is done. When moving, we can help you with the disassembly and assembly of furniture, its wrapping before moving, delivery and the provision of cardboard packaging material for other garments. For customers that use our partial packing service, we provide free packing for your personal belongings, only providing cardboard, with the dismantling and assembling of furniture and wrapping. For this type of migration, the moving company prepares a contract or a binding order. Visual inspection is carried out free of charge in the home of the customer. We take great care of your belongings, including fragile objects and pictures, with disassembly and assembly of furniture, including its packaging, refuse moving after your removal and more.
Everything you need comes complete with a full man and van service. We will provide complete packaging services for all your goods, with disassembly and assembly of furniture, professional packing, moving your belongings door - to - door and much more. Complete removal services can include connecting your washing machine, getting the dishwasher ready and hanging chandeliers, of needed. Our expert movers can also help in hanging pictures and mirrors on the wall, hanging cabinets or shelving, placing your rugs, etc. Using our complete man and van removal services means that the company will supply all the necessary sizes of boxes and packing materials required by the initial inspection.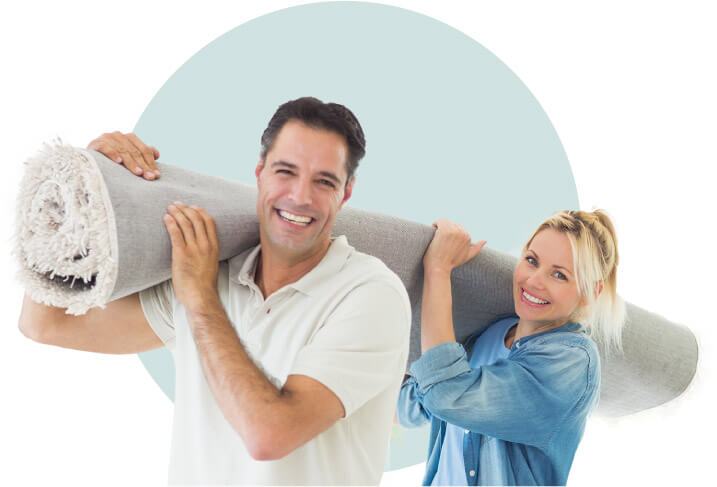 We can take care of your furniture, pianos, other musical instruments, chandeliers, glass, porcelain, sensitive electronic equipment and more. Our clients' stuff has always been protected with care enough for each type of transport. Among other things, we can move furniture for entire companies, including safes and PC servers, the service includes the supply of distinction material, the application of an identification marking system for easy reference when moving, and planning a timetable, so as to minimize the disruption of companies by moving (eg from Friday afternoon until Monday morning).
Moving vans for clients come with the right equipment, documentation on the chassis or in the cubby hole. For moving musical instruments - pianos, grand pianos, antiques, art objects, paintings, Venetian mirrors and crystal chandeliers, we provide with complete packaging services and full insurance. We can also ensure separate moving for heavy objects, safes and special machines, as well as special treatment for mainframe computer units with high insurance cost, power towers, resources, etc. We provide shipping and packing services for all home or business objects, with their full insurance value covered.
We can provide proper transport for any new, and all-glass furniture, should you have recently acquired such and now need to relocate with it. Any object that we move is secured so that nothing is left to chance and damaged. To protect your property, our moving company uses special packaging and protective materials. Packaging is a specialized service and we can offer it for just about all types of migration. Whether it is for moving around the city and short distances, for long-distance and international moving, or any other reason, we are here to help.


It is critical to make the correct choice of house removals and Removal To will certainly prove itself to be ideal. You could always take a risk and lose all of your most valuable goods, but that's probably the worst idea you could have. Call
as soon as you can and ensure that everything keeps going right, by using a reliable man and van service provider.
Our Testimonials
I hired Removal To to handle my parents' move. They had the lowest quote of all of the moving companies I rang and their movers were absolute professionals.
I actually recommended Removal To to my sister when she moved back. They did a fantastic job with my move and cost less than their competition. They were terrific, as expected.
I hired Removal To movers to help get my mum moved into her new care home. The movers were fabulous. They were really sweet with her and got it all done fairly quickly.
I have used their moving services several times and they always do a hell of a job.
Show all
Testimonials
See what our clients are saying about us